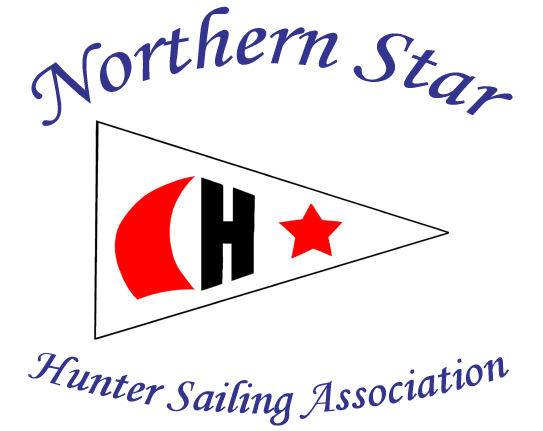 Please plan to join us for the Spring Planning Meeting at Tidewater Marina on Sunday, March 18, 2018 from 9:30 Am to 11:30 AM.  Coffee and bagels will be served.  Please RSVP to egrady00@gmail.com.
There are already several events on the calendar, but many weekends are available for additional events.  Please consider being a Raft Captain or Co-Captain for an event this year.  It is fun and easy to do!
The Sail Fleet Captain, Paul Borchardt, recently sent an email with the following theme ideas:
Dingy Drift  - Happy hour occurs in a raft of dinghies while leisurely drifting in a creek.
Grandparents weekend - Bring the grand kids for a weekend of sailing, fun and games.
70s dance party - It doesn't have to be just the 70's, bring your favorite playlist to share and dance the night away.
Dock and Dine in Annapolis - Just what it sounds like.  Take a mooring ball and enjoy a meal in town.
Beach Party - Anchor or dock near a beach and enjoy the evening and maybe a bonfire.
Block Island - It might take two weeks but what a trip.
Pairing Raft up - Appetizer and drinks; you get the idea.
A Moveable Feast - Not a tribute to Hemingway or Paris but a multi-course meal provided by a different boats.
Wine Tasting - A time tested favorite which requires no explanation.
Nautical Games - A happy hour showing off your nautical knowledge or seafaring skills.
Fall Cruise - Enjoy the changing leaves and cooler temps.
Christmas in July - Decorate the boat and bring that old dusty boat item for the gift exchange.

Educational topics - May be combined with any raft up or meeting: Weather planning, SSB for beginners, boating electrical systems, docking tips and tricks, Electronic navigation, Sail trim for Hunters, How to set and use a Asymmetric cruising spinnaker.

Other ideas would also be appreciated.
I look forward to seeing you at the meeting!
Elsie